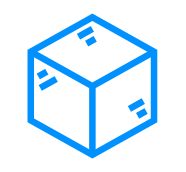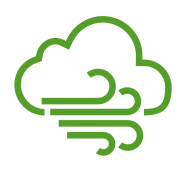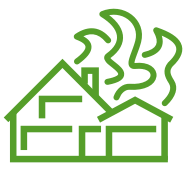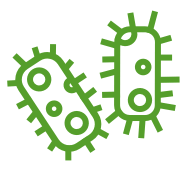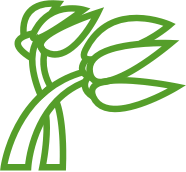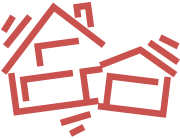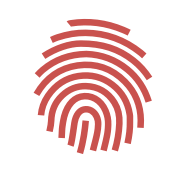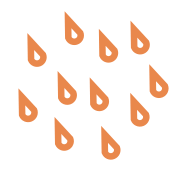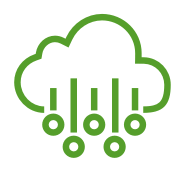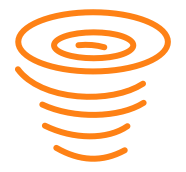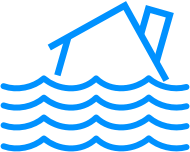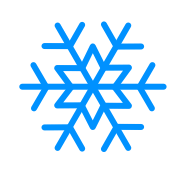 The Best Way to Compare & Buy
Home Insurance Online
Excellent
Based on 506 reviews
Young Alfred was a Godsend
Young Alfred was a Godsend! My homeowners insurance increased over $1500 in the span of a year, and with today's situation, I could not afford that increase. Young Alfred allowed me to maintain continuous coverage of my home at a price I was paying 3 years ago. The process to get a quote and get a policy can all be done online and Peter was great to work with once a policy quote had been issued. I highly recommend Young Alfred.
very good deal
5 starts, very good deal
Helpful Agents
I enjoyed talking with Ben and he took the time to explain insurance policies to me and the items in them.
Great Service! Would recommend.
Our best insurance options were issued quickly. The locally licensed Young Alfred policy agent was quick to respond to any questions we had and assist us in setting our coverage parameters to our liking. The policy purchasing process was quick and simple. Overall a very good and seamless process!
Simple process and great rates
Simple process and great rates. Saved me over 1000 bucks a year
Best priced insurance and customer…
Best priced insurance and customer service out there!
Best car insurance rates online
Application was easy, quotes were received fast, and my agent was super helpful. Young Alfred found auto insurance for half the price of my Geico renewal with same coverage and even helped cancel my prior policy. all online! highly recommend
The best rates and easy navigation
The best rates and easy navigation, even from my phone. What more could you want?
My experience with Young Alfred was…
My experience with Young Alfred was nothing short of amazing! Dion was great and helped me save on my homeowners insurance while still maintaining great coverage!
Excellent, efficient, effective
Efficient, complete and easy to use. Delivered multiple offers quickly. Offers were equal or less expensive than going to the insurance company website directly -- and much easier.
Alfred is extremely helpful, professional, and beneficial.
I suggest using Alfred to help you gather more options for insurance. They can search through many companies in order to help you save money by getting the lowest prices available. I'm overall quite satisfied with my purchase, and I'm truly thankful for them working so fast to obtain my insurance.
New and Better Twist
This was a very easy way to get the best options for home and auto insurance. One problem I had before was that the auto policy may be cheaper but the home insurance was higher or vise versa. However with Young Alfred, I got to use the best offer for both. Thanks for saving me money!
Speedy quotes
Prompt, thorough, and courteous.
Save $$$
Cut the price of my potential homeowners insurance by a 4x's what I originally planning to spend!
Average Savings
$352 plus 285 minutes!
Insurance
"Comparison" Sites
Spam calls, re-directs

Sells your information

No support

Fake quotes

All online, buy instantly

Secure, info never sold

24/7, at your service

Buy from 40+ carriers
Local Insurance
Agent
Over the phone/in person

Poor security, technology

M-F, 9-5

Limited options (1-5 carriers)
How it works Insurance is not "One Size Fits All". I will find a policy matched to your needs
01
Tell me about yourself
I analyze over 1.0 billion data points to identify your risks and needs.
02
Custom-fit recommendation
and edit my best coverage options. I highlight the fine print for you.
03
Compare carriers & checkout
Compare based on price, rating, and coverage. Save time and sleep well!